Meet The Nabholz Appraisal Team
Unbiased Real Estate Appraisals for Central Arkansas
We work with our customers to give them an unbiased, honest appraisal of their residential or commercial property. Unlike other appraisers that may have biased valuations because of motivating factors, we help our clients get clarity on the value of their property  to make better financial decisions.
We pledge to provide you with an unbiased & well-supported opinion of value, delivered in a timely manner. 
We have over 20 years of experience providing unbiased property appraisals to central Arkansas, including Faulkner, Lonoke, Conway and Pulaski Counties.
We are fully licensed and insured and are approved with FHA and VA. We serve our clients with appraisal services designed to give our clients full confidence in their valuation.
Meet Our Certified Real Estate Appraiser Team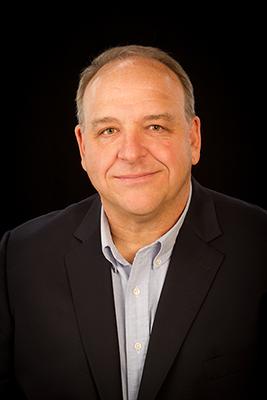 Certified Real Estate Appraiser / Chief Appraiser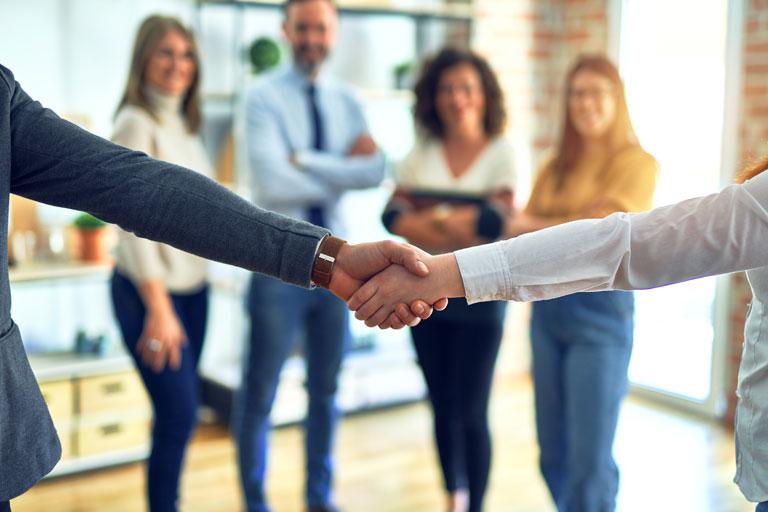 Start Your Appraisal Today
Our focus is to help you make informed real estate decisions and understand the value of your property. We offer supportive, helpful decision making!
Types of Clients We Serve
If you're a buyer, lender, home owner, real estate agent, lawyer, or banker, we offer a variety of services that meet your needs.
After over 20 years of experience, we have earned the trust of local homeowners, real estate professionals, attorneys, and most local and national lenders.
We we love to serve you and help you meet your goals.
Whether you're a home owner or a home seller, we can help you each step of the way to selling or buying a home at the right price.
We provide banks with accurate valuations for real estate for mortgages, foreclosures, and other real estate lending related assessments.
Need help with a real estate appraisal for a divorce, probate, or other legal services? We can help your clients get an unbiased valuation of real estate quickly.
We can help you improve your real estate business by helping get better, more accurate real estate valuations for your customers.
Talk to a Certified Real Estate Appraiser